So you think  it's time to remodel your kitchen? The kitchen design…… the form part….or how it looks, can be done by you, the homeowner if you are a creative, do it yourself type. And if you have done large remodel projects before, you have probably made some mistakes and learned what not to do again.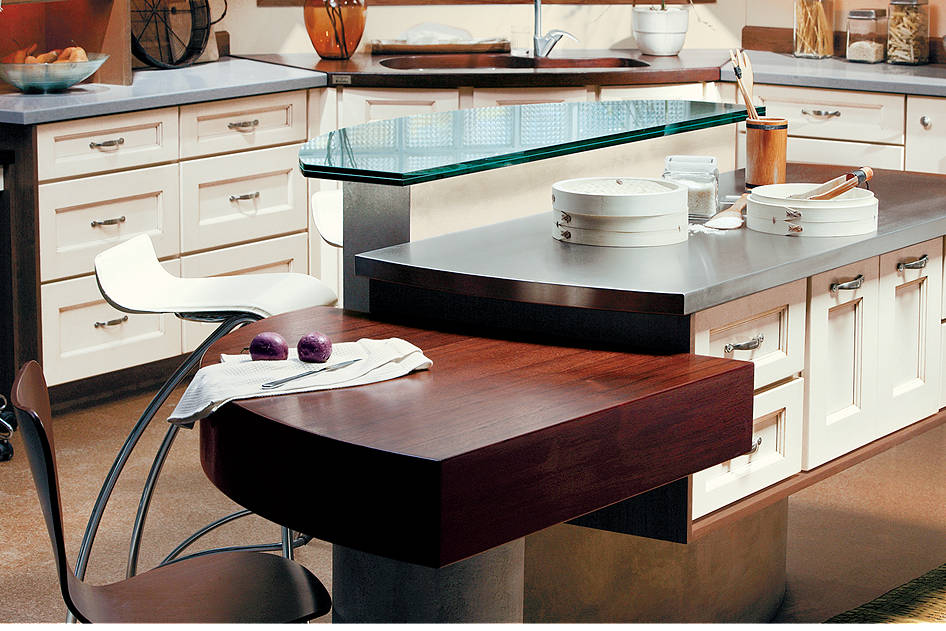 But many people don't have both the creative and the technical know how to "do it all yourself"  without the costly mistakes and headaches that come with a big remodel. This is where a kitchen designer can come in handy. To rely on your contractor, is an OK idea but in most cases, the contractor will bring you ideas he/she  has seen or done on his previous projects and won't really get to the heart of what you really want. Nor are most of them the primary cooks of their households, so they don't really know how best to space plan for how things should function.  I know a lot of them with very good taste and ideas, but to find one who can design it with you in mind, and make it function for how you cook, and then build it all, is well…… hard to come by.
So, do you need a kitchen designer? Many people think that hiring a designer is just way out of their budget.  So they rely on their contractor to bring them ideas or to put their own ideas into fruition, without ever having someone help them look at the big picture. You might have one product that you love and want to use. When you pull together other surfaces you like, randomly and then realize too late that it doesn't all  look good together, you have wasted time and money. Then you realize it's time to hire a kitchen designer.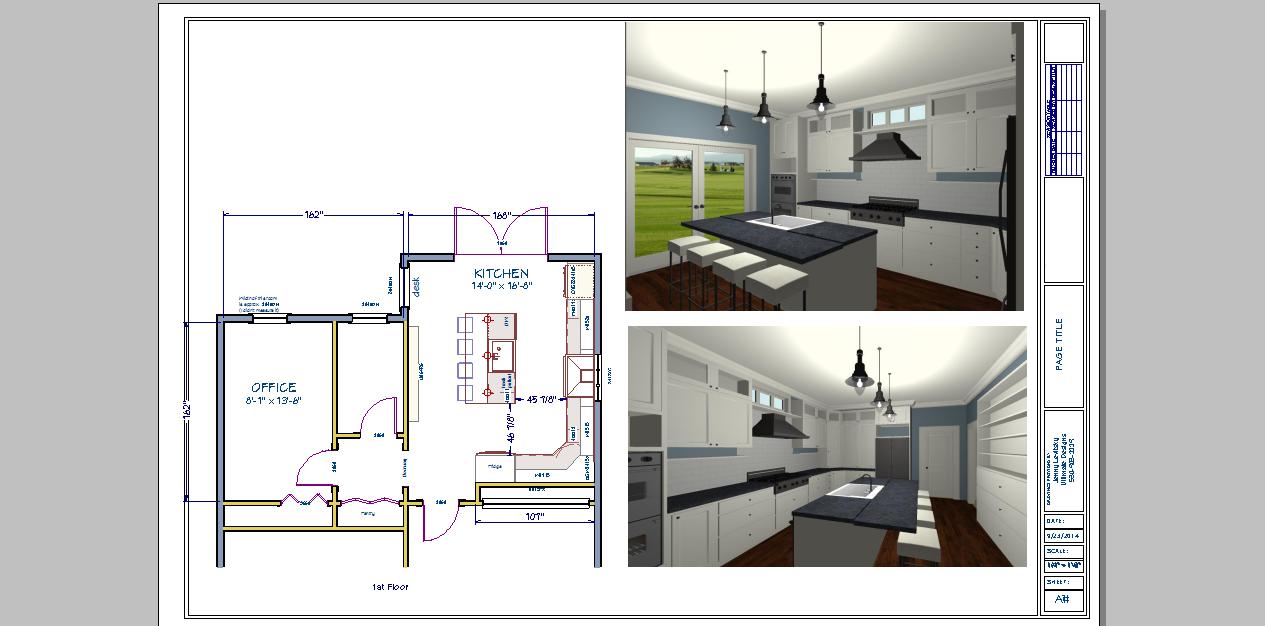 The designer (even if you only need them to consult about your plan) is the first person you hire.  Or you desperately want an island but think your kitchen is too narrow to include one.  A designer can and should show you space planning options that will enable you to have one. Sometimes that just requires moving a door only 3′ to the left or right….. or switching some things around that you had not thought of.
I have been told many times that without my services, especially space planning, that they thought they had to "do without" the design elements they dreamt of. Very often, I get hired after my clients have  already lost  money and time.
As a specialized kitchen designer, it is my job to save you time and money from the start. So even if you have the vision….. or know what you like, it might behoove you to hire a professional designer to help you pull it together and deal with the technical, "function" part of a successful kitchen design and remodel project. They can help you look at the big picture. They can show you how it will look even before the project starts.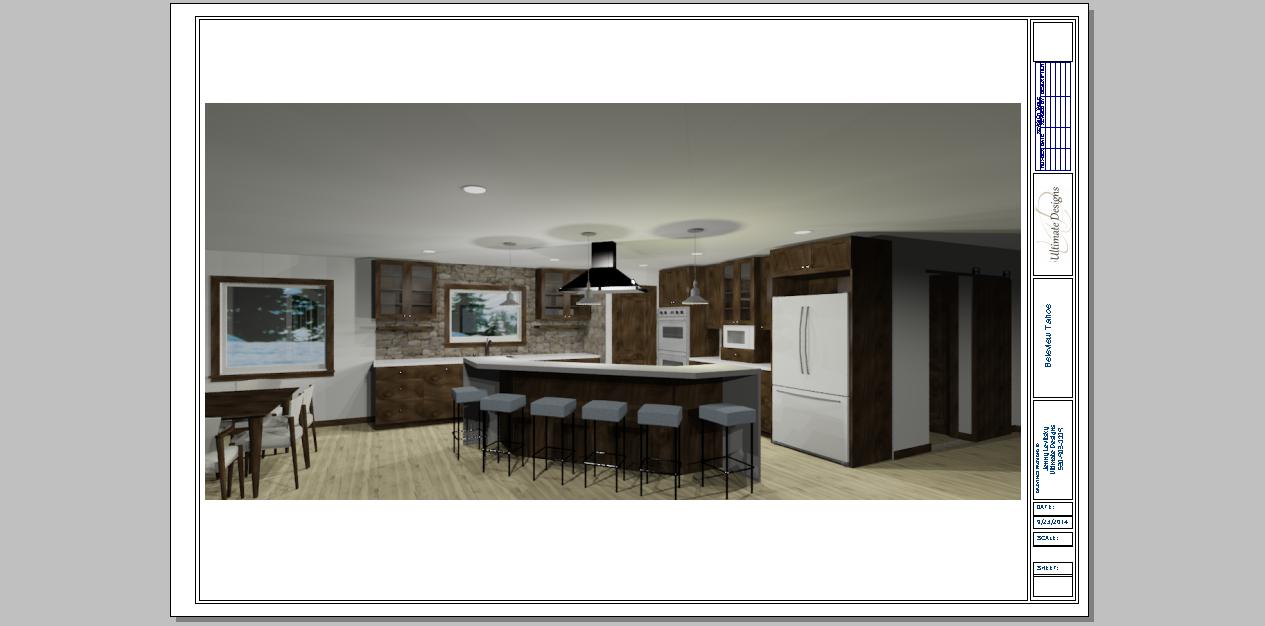 They can take the one thing, you dearly love, and want to build your kitchen around, and help you find all the other elements that will support it, not fight against it. What you don't ever want to say (after you finish a kitchen remodel) is…. "I wish I had thought of that". A good designer should help you explore many options so you can find the ones that are just right for you. I have many clients who think they know exactly what they want and how to achieve the look.  Then when it's down to the wire and time to finalize all the specifications or even when it's time to install them, they realize they have left a key item out, forgot to look at all the items together or just didn't order enough of something to achieve their desired look.  A kitchen designer will help you avoid all that.  A kitchen designer can be your best tool in your new remodel project! Cheers!